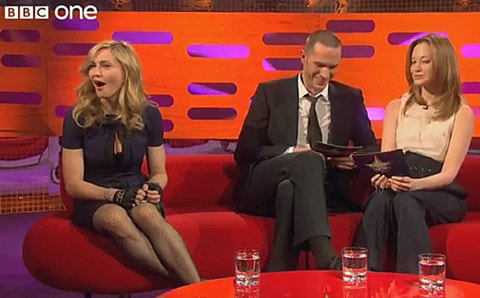 UPDATED with full show.
Madonna announces the name of her album and is once again questioned about Lady Gaga on The Graham Norton Show. She also talks about W.E. and is joined by actors James Darcy and Andrea Riseborough, who do a dramatic reading of a translated Hungarian interview with Madonna from 1997.
Watch, AFTER THE JUMP…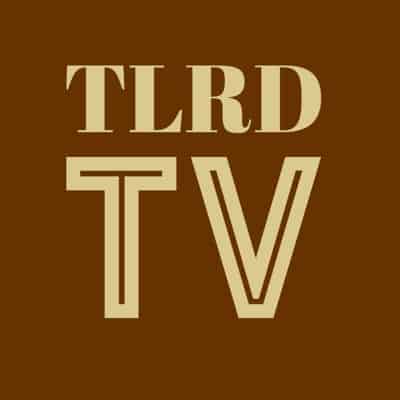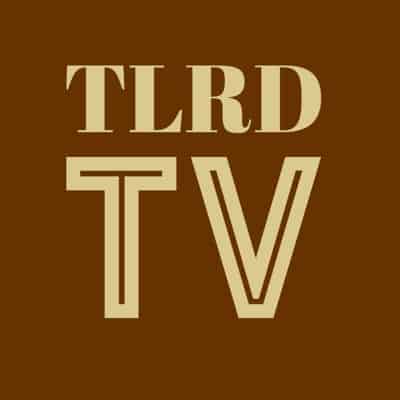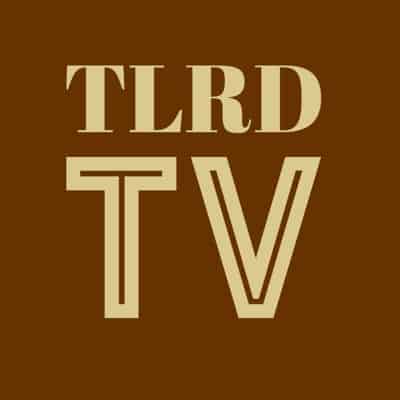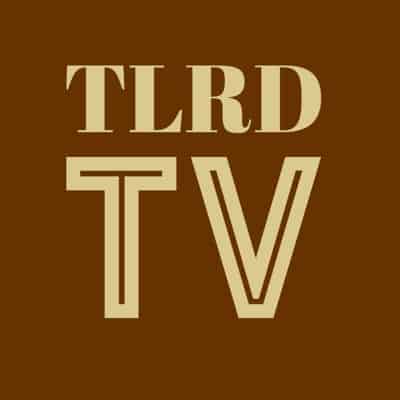 UPDATED: Here's the FULL show.