Judge refuses to block Hawaii civil union law.

City of Cincinnati exploring offering same-sex domestic partner benefits.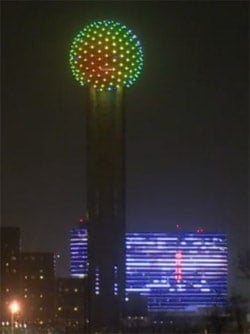 Dallas had a really gay NYE.

Kanye West goes on two-hour Twitter rant proclaiming himself the king of everything.

Ron Paul stands by remarks about health care and people with AIDS: "When asked if he still supported this position, Paul maintained that people with AIDS often got the disease because of their personal behavior. He added that the financial burden for their care should not be placed on 'innocent' people. Paul would not deny people with AIDS health care insurance, but he would let the market and insurance companies sort it out, directly implying that people with AIDS should pay more."

A Note to My Kid: messages from parents, family, and friends of LGBT people.

Tom Hardy was looking hot and bearded at the premiere of The Iron Lady.

Jake Gyllenhaal looking hot and even more bearded in Hollywood.

Madonna and family hit the slopes.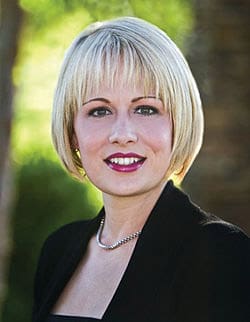 Out bisexual Arizona lawmaker Kyrsten Sinema plans run for U.S. House seat from Arizona's 9th Congressional District. "I've decided to run for Congress because we need to wake up Washington!" Sinema posted on her Facebook page about an hour ago. "I will fight for the forgotten middle class and stand up to a system that is rigged against them."

Manhattan gay nightclub Escuelita says State Liquor Authority trying to put it out of business: "In papers filed in Manhattan Supreme Court, Escualita charges the SLA is cutting corners in a bid to take away their license, a move the club charges is clearly aimed at clearing gay, lesbian, transgenders and minorities out of the gentrifying area."

25 people who just Googled 'Santorum' for the first time.

Michele Bachmann vs. Julia Sugarbaker.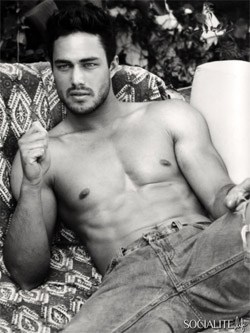 A closer look at Lady Gaga beau Taylor Kinney.

A heartwarming tale about a big brother sticking up for his little brother who prefers to play with 'girl' toys.

Maryland's AFL-CIO, a 300,000-member strong labor union, to back marriage equality bill: "Strong labor support could help with those votes, and should the bill pass and be petitioned to referendum, labor is a strong ally in the field. Smaller unions have already joined a coalition supporting the bill."

Why does Hollywood hate gay sex?

NASA probes to map Moon's gravity. "NASA's twin Gravity Recovery And Interior Laboratory, or GRAIL, spacecraft wrapped up 2.6-million-mile journey to put themselves into lunar orbit on Saturday and Sunday. Over the next two months, the probes' 34-mile-high orbits will be adjusted to get them into optimal position to measure the pushes and pulls of the moon's gravity, data that scientists can use to model what is inside the moon."