LILYHAMMER: Trailer for Netflix's first original program.
SCARED STRAIGHT: Does Rick Perry have to be so ominous in his latest ad?
SAD, TRUE: How Santa really lives his miserable life.
HORROR SHOW, NO ROCKY: Ted Haggard, who switches wives with Gary Busey on ABC's Wife Swap tonight, discusses gay marriage. (Apologies for the low audio.)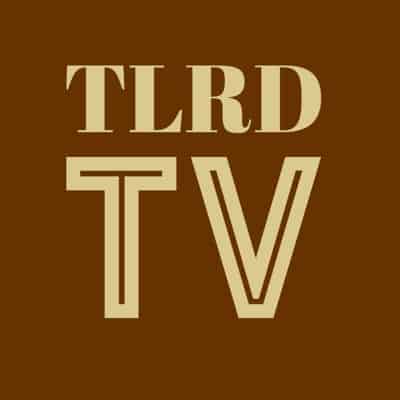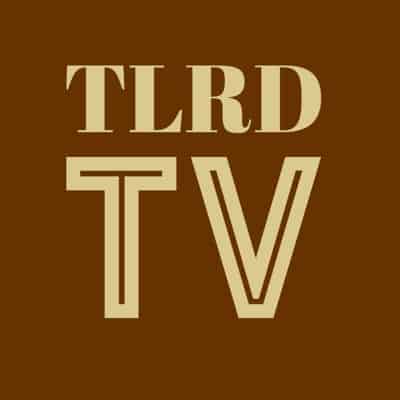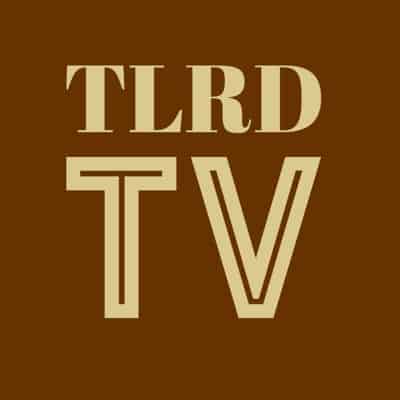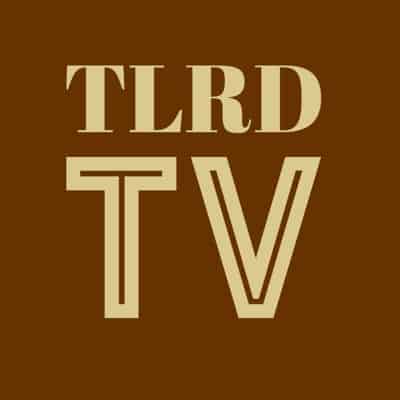 For more Guides to the Tube, click HERE.