MINNESOTA MARRIAGE MINUTE: The anti-gay Minnesota for Marriage coalition launches a new web series starring former Twin Cities anchor Kalley King Yanta.
DARREN CRISS: Live with Rob Lowe and Kelly.
BIG DIPPER: Drip Drop.
BOB HAWKE: The former Prime Minister of Australia accepted a challenge from a fan at a Cricket match over the weekend.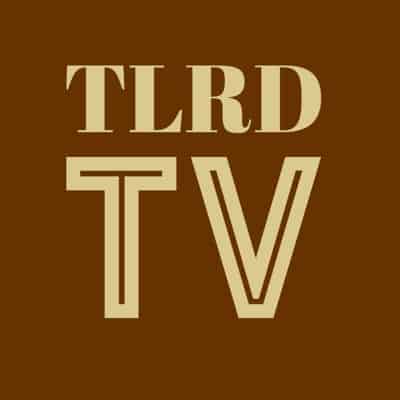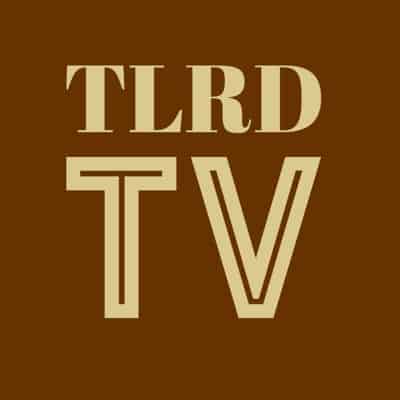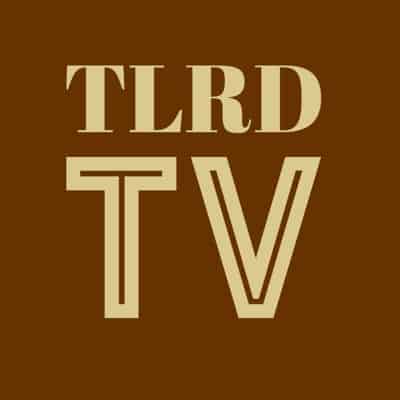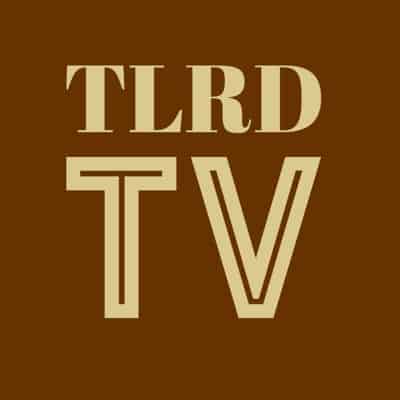 For recent Guides to the Tube, click HERE.