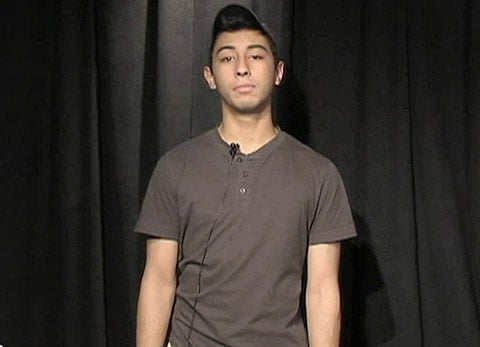 Students at the University of Notre Dame, calling themeselves the 4 to 5 Movement, are demanding that the school recognize a Gay-Straight Alliance on campus and adopt an LGBT non-discrimination policy in a new video, called "It Needs to Get Better".
"[The video is] addressing the University at large, telling them what the current campus atmosphere is, what the current campus policy is, and how that policy needs to change in particular ways in order for certain groups to actually feel like they're a part of Notre Dame," [Senior Jackie Emmanuel, co-president of the Progressive Student Alliance] said.
The video advocates for a gay-straight alliance on campus and an amendment to the non-discrimination clause to protect LGBTQ students and faculty, Emmanuel said.
Student Senate recently passed resolutions in favor of both additions, and Emmanuel said she hopes the video will alert the administration of student support for these measures.
"We're hoping that [the video] will support Student Senate's resolutions … and then hopefully it will inspire the rest of campus to follow suit," she said.
Watch it, AFTER THE JUMP…