Homophobia endemic in Tajikistan, Kyrgyzstan…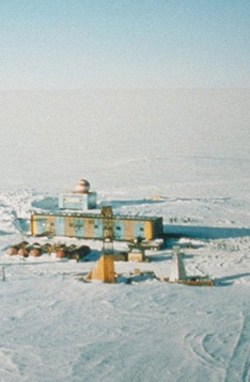 Scientists drilling in Antarctica reach subglacial lake isolated from the rest of the world for 20 million years.

Gisele Bundchen throws shade at Tom Brady's receivers: "My husband cannot f**king throw the ball and catch the ball at the same time. I can't believe they dropped the ball so many times."

UK government warns of increase in mouth cancer from two glasses of wine: "The adverts will say that those who regularly drink six units in a day double their chance of high blood pressure and triple the risk of developing mouth cancer."

Military contractor Dyncorp adopts LGBT-inclusive non-discrimination policy.

Francis Bean Cobain's sad testimony about Courtney Love: "(Love) has taken drugs for as long as I can remember. She basically exists now on…Xanax, Adderall, Sonata and Abilify, sugar and cigarettes. She rarely eats… She often falls asleep in her bed while she is smoking, and I am constantly worried that she will start a fire (which she has done at least three times) that will threaten our lives."

Now You See Me: Mark Ruffalo shoots in New Orleans.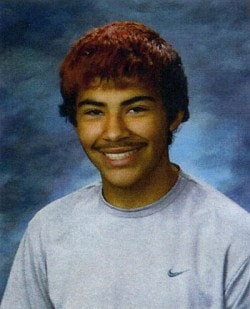 Rafael Morelos, a gay teen in Wenatchee, Washington commits suicide after being bullied. "He was tired of people saying that his little brothers would follow in his footsteps and be gay too."

Neil Patrick Harris and David Burtka refuse to 'baby talk' their twins: "My parents always talked to my brother and myself like we were regular people and not babies. So I don't talk down to them in baby talk. I try to talk to them even though they can't speak the language yet."

Vows: John Banta and Daniel O'Donnell.

LISTEN: Sam Sparro's new track "The Shallow End".

Jamaican gay rights activist discusses gang rape of lesbians at London talk: "When we find out about these cases (involving gay women), they are usually so horrible that they rise up to the level of having to be reported. There was one instance where a gang of four men raped a lesbian because they said she was 'taking over all good looking women.' They cut her genitals, so she could 'better take men' because 'that is why she was a lesbian'."

Tumblr: Bearded boys with cats. (via omg)

Male model fix: Alfred Kovac.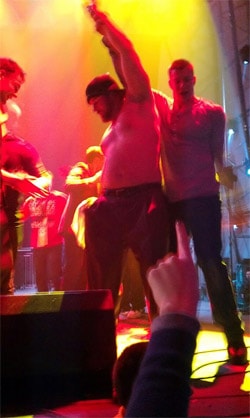 New England Patriots' Matt Light and Rob Gronkowski drown Super Bowl sorrows with some shirtless dancing.

GOP Congressman from Louisiana Jon Fleming cites Onion article about abortion factory as fact.

Joe Manganiello and Josh Bowman beefed up Rolling Stone's Super Bowl party.

Broward-based author/activist Deon Davis, whose teenage son Rashad came out publicly in 2009, writes open letter to One Million Moms condemning them for telling JC Penney to fire Ellen DeGeneres. "I am appalled to see your protest of hate, for One Million Moms Organization to take a stand against a human being that is an abiding citizen, a leader in her community, a role model, a philanthropist and at best a married woman is a form of hatred and discrimination."

Miley Cyrus speaks out for LGBT equality in Glamour: "I believe every American should be allowed the same rights and civil liberties. Without legalized same-sex marriage, most of the time you cannot share the same health benefits, you are not considered next of kin and you are not granted the same securities as a heterosexual couple. How is this different than having someone sit in the back of the bus because of their skin color?"