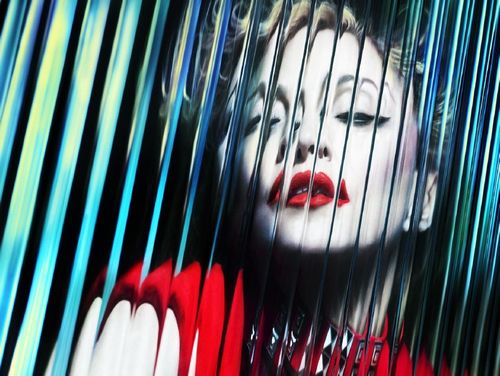 The man behind St. Petersburg, Russia's gay "propaganda" bill is threatening Madonna over her plans to speak out against the law when she comes to the city for a concert, ABC News reports.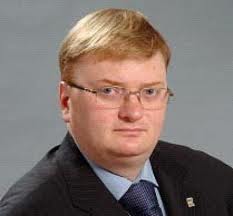 The bill's author, city assemblyman Vitaly Milanov, says he wants Madonna charged under the new law if she speaks out against it during her concert. He said he was willing to attend the show "to control its moral content."
"I'm ready to personally suffer a couple of hours of her concert," he told the Russian Interfax news agency.
LGBT rights activists in Russia are divided on Madonna's proposal:
A group of Russian gay rights advocates plans to picket the concert, saying Madonna is cashing in on their struggle and urging her to cancel the show. "The law will stay in force, Madonna will leave and the Russian LGBT-community will be humiliated even more," Nikolai Aleksev, the head of the LGBT advocacy group Gay Russia, wrote on his blog.
Other Russian gay rights groups disagreed with that tactic and welcomed the attention the superstar had given to their cause."We consider that Madonna's visit and her address to millions of her Russian fans with words in support of freedom of expression for everyone will bring more good than a boycott would," said Igor Kochetkov, chairman of the Russian LGBT Network.