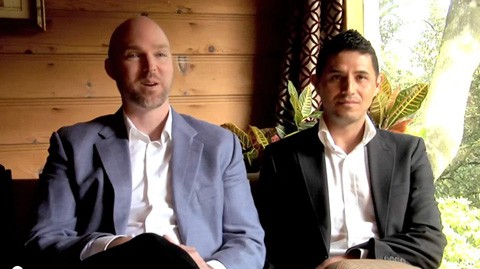 Another awful story of a married binational gay couple, Brian and Alfonso (together for 10 years), hit with the threat of being deported under DOMA. Alfonso hasn't lived in Mexico for 20 years and is being threatened with deportation.
Watch their touching and heartbreaking video, AFTER THE JUMP…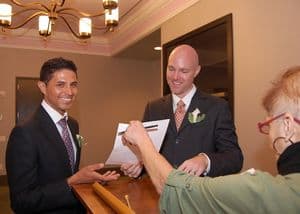 In a post at Stop the Deportations, Brian writes about a particularly awful recent episode:
Our life was on a happy, albeit somewhat boringly ordinary, trajectory until one fateful night last summer. That night and the events that followed have brought me to a whole new level of understanding about how precarious Alfonso's life had been up to this point. That night we were pulled over for a routine traffic stop. The local law enforcement did their regular background checks and that is when the train went off of the proverbial rails. You see, the local authorities have been conscripted by the federal government in a weird, Orwellian, 1984, Big-Brother sort of way so that now the local authorities are forced to send information directly to federal agencies.
Within a few hours I learned that something called an "immigration hold" had been placed on Alfonso's file, so even though he was not charged with any crime by the local authorities and had no criminal record they were not allowed to release him. They took my husband away in chains and put him in a county jail. The day before I was going to have my first visitation they moved him to a different jail. Then the day before I was going to be allowed to visit him at the 2nd jail they transferred him to a 3rd facility, a federal immigration facility. It was there in San Francisco, a week after this nightmare began, that I was finally allowed to visit my husband for the first time since the nightmare began. Even though he is not a criminal, they brought him in to a tiny visitation booth in handcuffs and we sat there talking and crying until they took him away 10 minutes later.
Watch Brian and Alfonso tell their story, AFTER THE JUMP…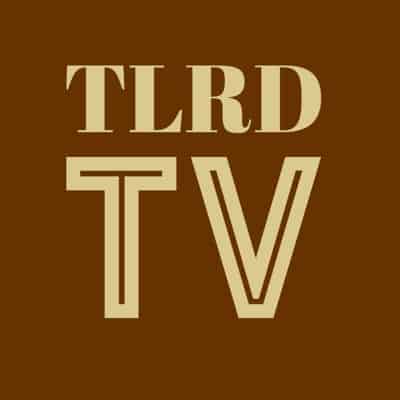 Mr. President I need your help. I am calling on you to stop the deportation of my husband. Not with vague references to a deportation policy that has been reformed to keep families together, but with explicit written directives to stop deportations of couples like, who but for DOMA, would have access to a green card. I deserve to see that in writing. It is an outrage that the administration hides behind general language, and leaves it up to local ICE officials to implement "prosecutorial discretion" guidelines. I have filed a green card petition for Alfonso on the basis of our marriage.
Stop the Deportations has a petition, urging U.S. officials to stop deportation of married gay binational couples.