Masha Gessen, a journalist in Moscow, calls on Americans to boycott St. Petersburg and cancel scheduled events there over the country's recent passage of its gay "propaganda" law, which bars (and imposes fines for) gay groups from forming publicly, gay books and periodicals, LGBT Pride events, and other violations. She specifically advises Madonna, Mercedes-Benz, and PepsiCo.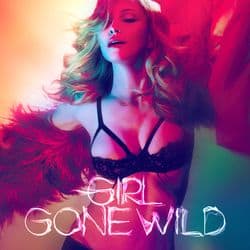 Writes Gessen in the NYT:
I am especially asking you not to go if you are the singer Madonna, who is scheduled to play a concert there on Aug. 9. And if you are Mercedes-Benz or PepsiCo, the two foreign companies that have signed on as partners of this year's economic forum, scheduled to take place there June 21-23, I am asking you to pull out. And if you are an entrepreneur or an artist or an athlete who has been asked to participate in one of the many conferences and festivals that will take place there this summer, I am asking you to say no. And if you were just planning to visit the city as a tourist during the gorgeous white nights season in May and June, I am asking you to take your vacation someplace else.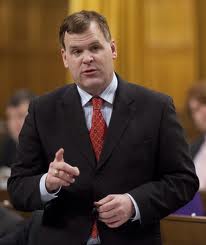 Canada has issued a travel warning to its citizens:
Foreign Affairs Minister John Baird has told the House of Commons he is deeply concerned by the legislation, which he says runs counter to core Canadian values of freedom of speech, human rights and the rule of law. Baird said Canada has lodged an official protest, as well as warning travellers.
"Canada's ambassador has written to the Russian government to express our deep concern and, yes, we have at his request, put a travel advisory on our website," Baird said.
The travel advisory reads:
Homosexuality is legal, though some still strongly disapprove of it. Canadians are advised to avoid displaying affection in public, as homosexuals can be targets of violence. A law prohibiting public actions propagandizing homosexuality, lesbianism, bisexuality and transsexuality among minors, and prohibiting public actions propagandizing pedophilia, will come into effect in St. Petersburg on March 17th, 2012. Public actions (including dissemination of information, statements, displays or conspicuous behaviour) contradicting or appearing to contradict this law may lead to arrest, prosecution and the imposition of a fine. Similar laws are already in effect in Ryazan, Arkhangelsk and Kostroma.
Recently…
Gay 'Propaganda' Legislation Signed by St. Petersburg Governor [tlrd]