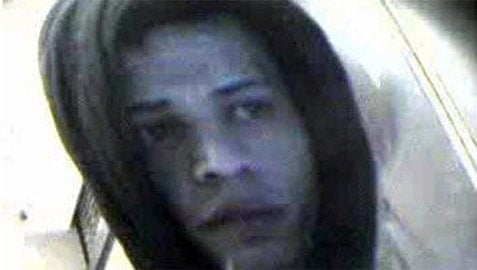 Police are seeking a 'person of interest' in the homicide of a man in NYC's Chelsea neighborhood, NBC New York reports:
"John Laubach was found unconscious in his fourth-floor apartment at 212 West 22nd St. in Chelsea just before 8 p.m. Friday, when a friend went to check on him, according to police. His arms were found bound to the bedpost by an electrical cord, his mouth gagged with tape and his face covered with a towel, authorities said. Emergency responders pronounced Laubach dead at the scene. Police sources believe Laubach met his killer on the website rentboy.com, a place where gay men can connect with other men or escorts."
More surveillance photos at their site.