NO MORE DOWN LOW: Kendell Hogan reports on the LGBT People of Color Film Festival which took place March 22-24 in L.A.
LOUIS VIRTEL: Verbal voguer surveys the 2012 Republican candidates.
MATTHEW VINES: An hour-long dissection of the Bible and homosexuality.
TIM TEBOW: Excited to be in NY.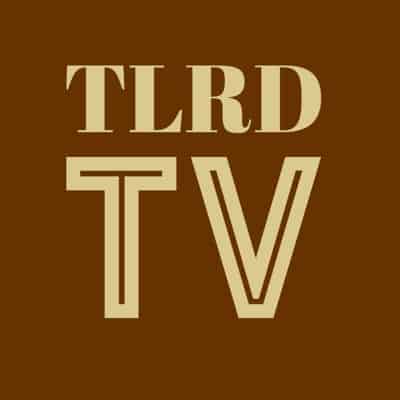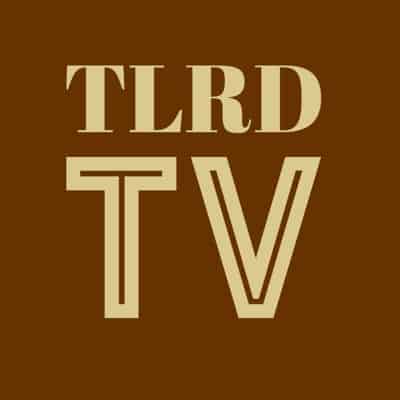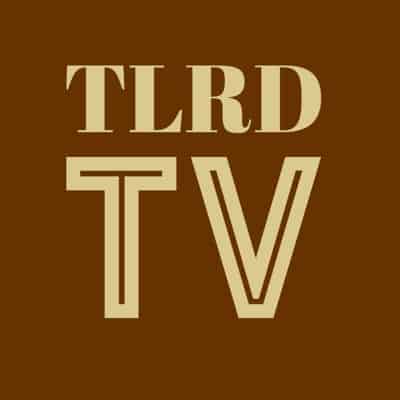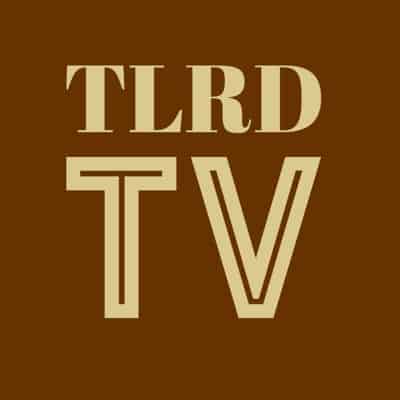 For recent Guides to the Tube, click HERE.