SF GAY MEN'S CHORUS: From this weekend's ceremony at the National AIDS Memorial Grove to honor Nancy Pelosi for her tireless work in the fight against AIDS.
MOMS: Procter & Gamble salutes Olympics mothers.
SEXY FRISBEE: Gay GOP presidential candidate Fred Karger presses the flesh in California.
YE OLDE: Debunking.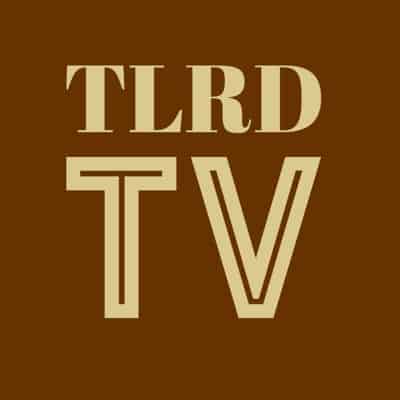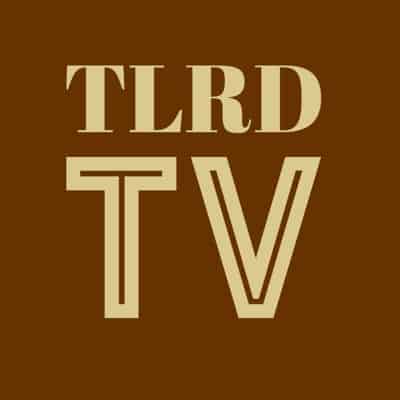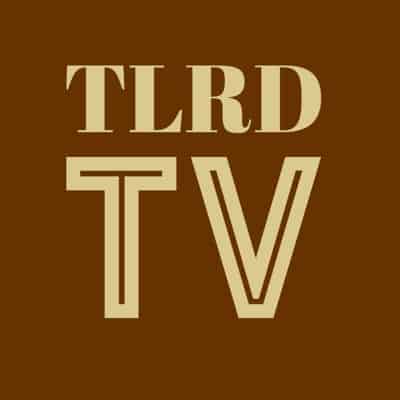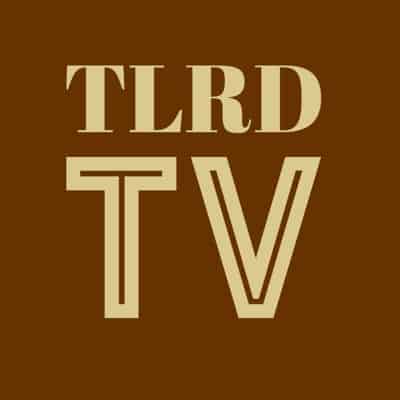 For recent Guides to the Tube, click HERE.