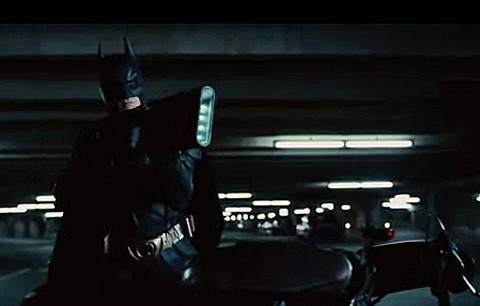 The full Dark Knight Rises trailer is finally here, starring Christian Bale, featuring Tom Hardy as Bane, and Anne Hathaway as Selina Kyle, and Gotham in all its Gothamy goodness. Also, Joseph Gordon-Levitt, Gary Oldman, Morgan Freeman, Michael Caine, and Marion Cotillard.
Check it out, AFTER THE JUMP…
In theaters July 20.