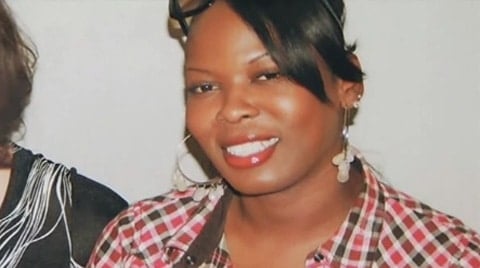 Brandy Martell was shot to death in Oakland over the weekend. Investigators are investigating whether the murder was also a hate crime, ABC7 reports:
37-year-old Brandy Martell was sitting behind the wheel of her car around 5:15 a.m. Sunday when one or two men walked up and began a conversation. A witness told ABC7 the conversation was cordial, but then a few minutes later, one of the men became angry and fired into the car right where Martell was sitting…
…Investigators are talking to witnesses and trying to figure out exactly what led up to the shooting. It could be considered a hate crime if they find out that the shooter was motivated by a perception of the victim's sexual identity.
Martell worked at an outreach center for the transgender and transsexual community. Her friends believe her murder was a hate crime.
Watch ABC7's report, AFTER THE JUMP…