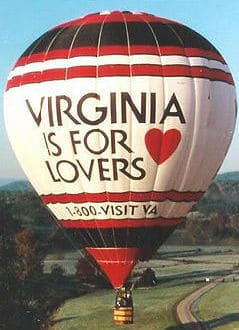 Some Democrats think President Obama's endorsement of marriage equality will help boost his reelection efforts, but a new poll from Virginia suggests same-sex nuptials are of little concern to voters struggling under a stagnant economy.
Via CBS:
When poll respondents were asked how Obama's [gay marriage support] would affect their support for him, 24 percent said it makes them less likely to support the Democrat's re-election and 14 percent said it makes them more likely to back him. But a majority — 60 percent — said it won't matter.

Conversely, when asked whether Republican nominee-apparent Mitt Romney's opposition to gay marriage would affect their vote, 23 percent said they were less likely to vote for him, 21 percent said they were more likely to support him, and 53 percent said it doesn't matter.
Though these numbers may be discouraging to some, let us just remember that a mere eight years ago gay marriage was a huge wedge issue that got people riled up. Now it gets a shrug. That is progress, believe it or not.