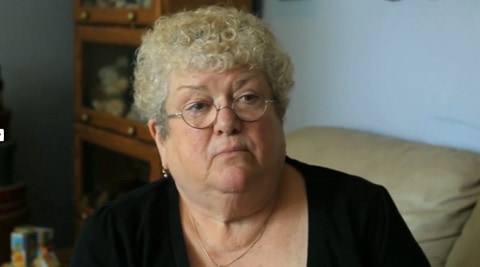 This morning I posted about Karen Huff Klein, a Rochester, NY school bus monitor taunted and bullied by a gang of teens in a horrific video.
The video has gone viral and after a "call to arms" on Reddit and a fundraising effort to send Huff on a vacation, internet donations have reached more than $30,000. There is also a "kindness for Karen" Facebook page.
The Rochester Democrat and Chronicle interviewed Karen about the incident.
Klein said she didn't report Monday's incident to her supervisor because the school year was nearly over. She also said she did not feel threatened and that the kids "weren't always that bad."
Klein also said she is hearing impaired and didn't hear all of the taunting until she watched the video.
"I was trying to just ignore them, hoping they would go away and it doesn't work," Klein said. "Trust me, they didn't go away."
Watch it, AFTER THE JUMP…