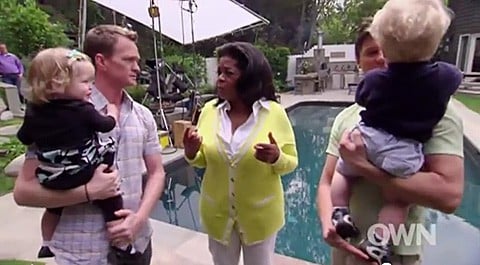 In an episode of Oprah's Next Chapter which aired yesterday, and may be repeating on her OWN network, Winfrey visits Neil Patrick Harris and David Burtka at their home and meets their kids and sees their nursery.
Oprah asks the couple about the challenges they've faced parenting, if one is more "maternal" than the other, and how they plan to tell the kids about what Harris calls the "weirdly scientific" way in which they were conceived and born.
She also asks Harris and Burtka about their past relationships with women, and about when they realized they were gay.
WATCH, AFTER THE JUMP…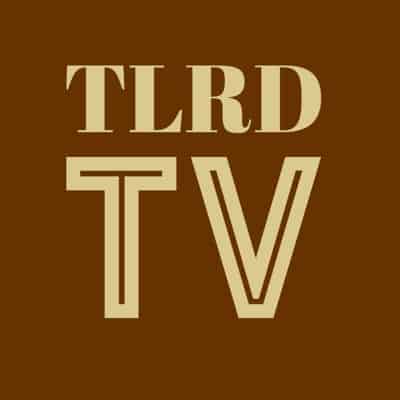 What they'll tell the children about how they were born: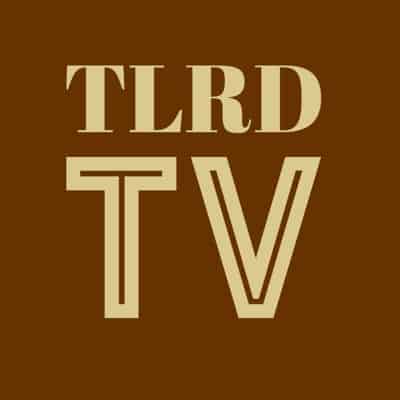 Parenting challenges: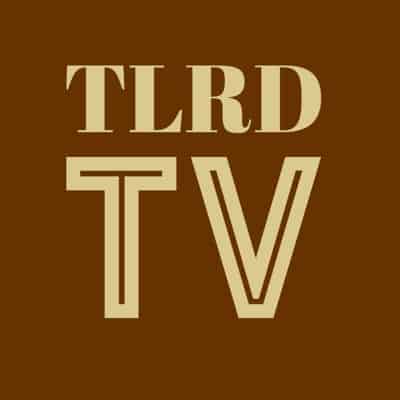 Past relationships with women: