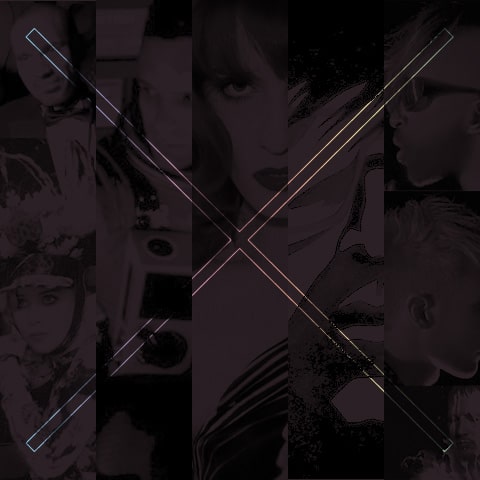 BY OCCUPY THE DISCO / JOSH APPELBAUM
The OXD Mirror is a weekly music column brought to you by the boys of OCCUPY THE DISCO (OXD), a New York City based movement created by three music lovers, Ru Bhatt, Josh Appelbaum, and Tadeu Magalhães, who want to share their love for disco, house and dance music with the world.
David Morales feat. Roisin Murphy – "Golden Era (David Morales Disco Mix)"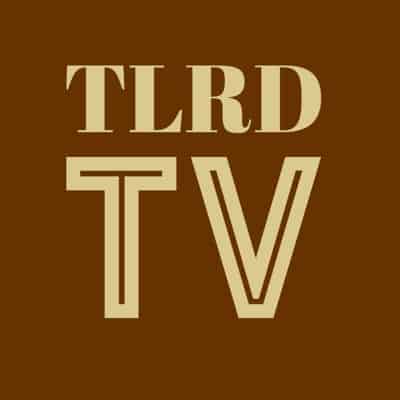 Grammy award-winning producer and DJ David Morales has released a new single with former Moloko chanteuse and Irish disco diva, Róisín Murphy. Morales is famous for his days DJing at Paradise Garage, Stereo and Ministry of Sound, as well as his remixes of pop songs from the likes of Mariah Carey, Kylie Minogue, and more. Creating a veritable "dream team" of sorts, Murphy's vocals smoothly complement Morales' robust production. The song's lyrics (and video) elicit images of times past; mourning the end of many different "golden eras", while leaving it open to the listener to interpret which era is in question. While we think the original is great, we prefer this remix as Morales finishes it off with his signature disco beat.  
Moonlight Matters – "Come For Me"
Though his name has been attached to many other productions, Moonlight Matters is finally getting his own 3-track EP released through Kitsuné Music.  The track features vocals from Hercules and Love Affair contributor Gustaph, and is totally in-your-face, classic house music.  Kitsuné has a knack for signing and releasing some of the best and most interesting new house and disco music out there and this track is no exception.
MORE TUNES AND A MIXTAPE, AFTER THE JUMP…
Florence and the Machine – "Spectrum (Calvin Harris Remix)"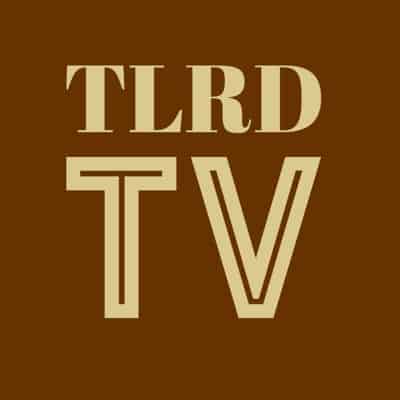 Though this song isn't technically under the wheelhouse of what OXD would normally cover, it is so strong that I felt remiss NOT covering it. Florence Welch has won the hearts of many with her chilling-yet-uplifting vocals, and 'Spectrum' is a true embodiment of the group's very positive lyrical outlook on life. The song is about letting the light of love into your life, which bodes well for the dance floor. Star producer Calvin Harris has given the song his golden touch and added in classic house pianos and a simmering intense beat. The powerful, spine-chilling chorus blends well with Harris' production to create a dance floor-filling anthem.
Shook – "Love For You"
Remixing popular tracks from M.I.A., Phoenix, and Ellie Goulding has been the cornerstone of Shook's career over the past few years. With a sound very similar to that of Daft Punk's 'There's Something About Us', the Norwegian artist has delivered a new single of his own entitled 'Love For You'. It's hard not to enjoy the chic early 80's funk backing that permeates the song.  
Kris Menace & The Kiki Twins – "We Are (ELIOT 'Jack' Mix)"
Accomplished producer Kris Menace, who has remixed everyone from Lana del Rey to Moby, teamed up with New York's The Kiki Twins for a 70's club-inspired track.  Though you may recognize Kiki Twin LT from Bravo's Pregnant in Heels, he and bandmate AC are regulars in the New York gay nightlife scene and have been performing at various venues and clubs since 2007.  Eliot, the newest member of OXD favorite Jessica 6, reimagined this track as serious house anthem.  This edit, paired with LT's vocals, sounds like it was plucked straight from an episode of Club MTV – which we definitely regard as good thing. 
In additon to the tracks above we've also included a downloadable mixtape that we're digging:
Chris Jylkke – Summervibe Disco Volume 1
Creating the perfect summer playlist is an art form in itself. Whether for an evening under the sun, a hot day at the beach or a picnic in the park, much goes into curating, selecting and arranging the perfect tunes for warm weather activity. Chris Jylkke has gifted us with a mix versatile enough for whatever situation may arise. The Swedish DJ proclaims his sounds are influenced by warmer climates and melodic hymns. The net of this is a soulful set spanning across many genres and eras of music, with a distinct and pleasurable vibe that is uniquely his own.
OCCUPY THE DISCO (OXD) curates and recommends music events to the gay community in NYC—in an effort to move the focus of the nightlife scene beyond the promoter and venue and to the music itself. OXD's goal is to educate, entertain, engage and empower the gay audience to reclaim their ability to question and experience the unknown. The OXD Mirror will serve to showcase tunes that are definitely off-the-beaten-path but rightfully deserve the attention of the gay ear. It's music that will make you dance, dream, and most importantly, love.
This week's post was written and curated by Josh Appelbaum.
For more information on OXD, check out our website and accompanying blog at www.occupythedisco.com, like us on Facebook, or follow us on Twitter: @OccupyTheDisco.