PULLED: The anti-trans Cake Boss scene TLC rightfully yanked.
REMATCH: Conservative Paul Cameron sits down again with progressive radio host David Pakman.
'Doing Fine?': New Romney ad mirrors an 2008 Obama ad to slam the president.
'TAKE A WALK': Video for Passion Pit's latest track.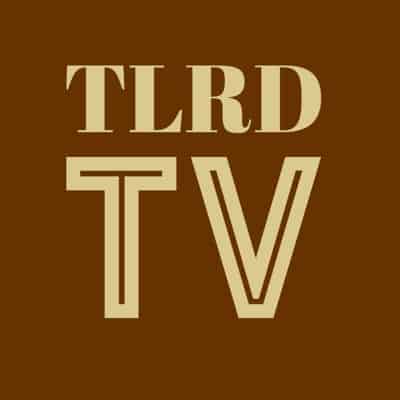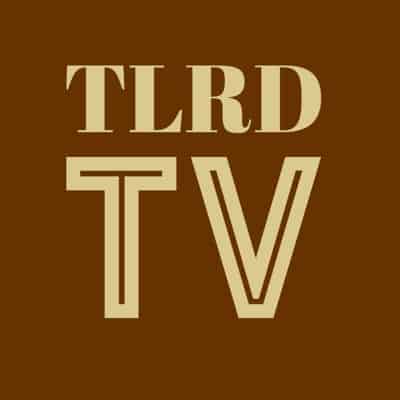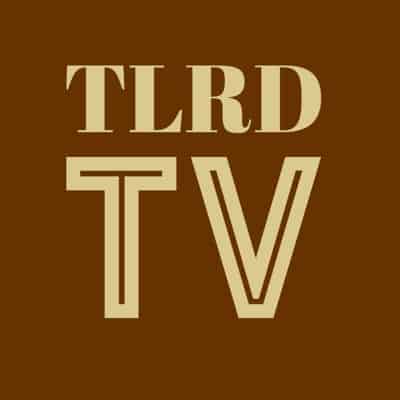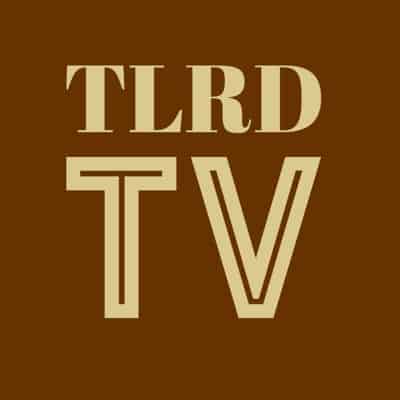 For recent Guides to the Tube, click HERE.