JERK: Canadian hockey coach trips 13-year old.
ATTACK ATTACK: Mitt Romney uses Hillary Clinton against Barack Obama.
IRON FISTS: Trailer for RZA and Eli Roth's forthcoming martial arts flick.
CERN ART: Time-lapse video shows making of mural inspired by hypothetical Higgs boson particle.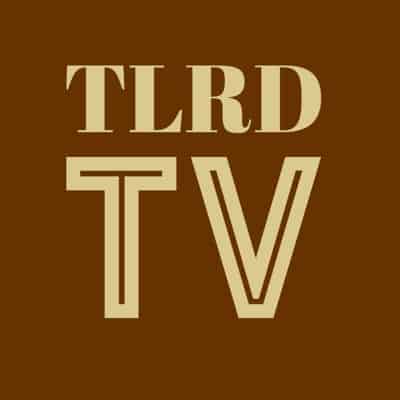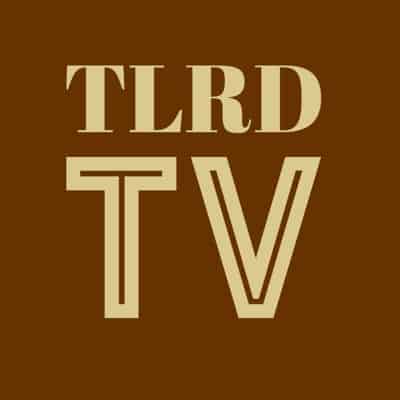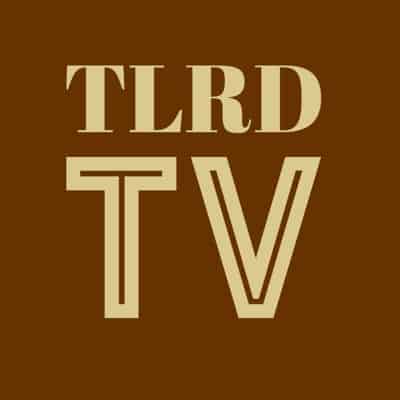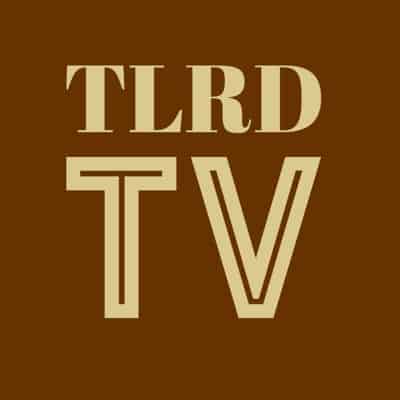 For recent Guides to the Tube, click HERE.