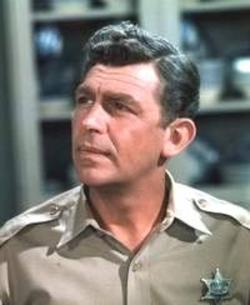 R.I.P. The Sheriff Of Mayberry: "Andy Griffith, an actor whose folksy Southern manner charmed audiences for more than 50 years on Broadway, in movies, on records and especially on television — most notably as the small-town sheriff on the long-running situation comedy that bore his name — died on Tuesday at his home on Roanoke Island in North Carolina. He was 86."

President Obama called Griffith "a performer of extraordinary talent."

Madonna's tour truck overturned in Sweden. No one was hurt, but her lighting may be broken!

The FDA has approved the first at-home HIV testing kit.

BBC takes a look at the legality of "gay-only" apartment ads.

President Obama and his family will not be vacationing in Martha's Vineyard this summer, the first time in three years they haven't stopped by the luxe island.

Crumbles: "Police say a 3-year-old Southern California boy ended up in the hospital after eating his grandmother's marijuana-laced cookies."

Religious conservatives think they can "save" the nation in 40 days.

The two Illinois clerks looking to defend the state's ban on gay marriage have been given the green light.

In an article called "No Evidence of Aquatic Humanoids Has Ever Been Found," The National Oceanic and Atmospheric Administration confirms that Little Mermaid Ariel, Daryl Hannah's Splash character Madison and Emma Roberts' 2006 teen comedy Aquamarine are all the work of fiction. The Cher movie Mermaids is not effected by this very important study.

Chris Hemsworth is a DILF.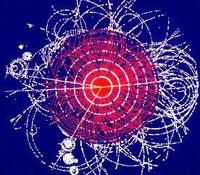 More evidence that CERN scientists found the Higgs boson. Said a spokesman in a leaked video: "We've observed a new particle. We have quite strong evidence that there's something there, so to ascertain its properties is still going to take us a little bit of time."

A campaign to stop Ukraine's government from prohibiting any public displays of LGBT-ness is about 60,000 signatures shy of a petition urging Ukrainian President Viktor Yanukovych to use his power to stop the law. Click HERE to sign.

How to "come out" at work, even if you're not gay.

Tom Cruise is now 50 and single.

Florence + The Machine get patriotic in video for their new single "Breaking Down."

And now the trailer for Lifetime's remake of Steel Magnolias, starring Queen Latifah.