'INSTANT CHARACTER:' An interview with Lisa Gail Allred, a country singer with a personality all her own.
'BLOW ME:' Audio of Pink's latest single, "Blow Me (One Last Kiss)."
WISHFUL THINKING: CNBC's Joe Kernen wants NJ Gov. Chris Christie to be Romney's veep.
INSIDE IMAX: A behind-the-scenes look at how The Dark Knight Rises will be projected.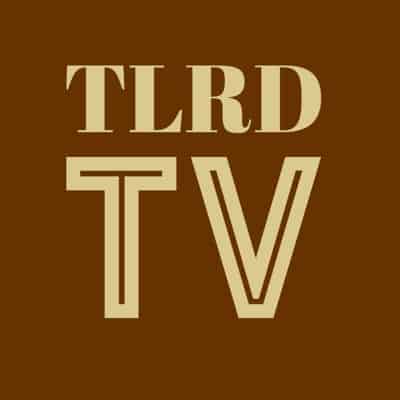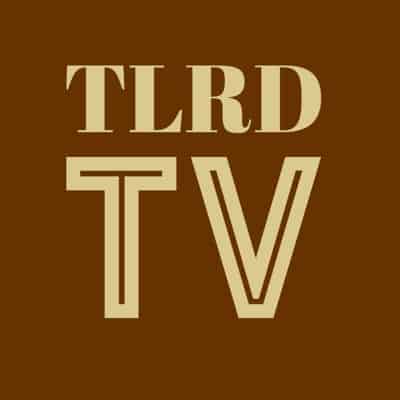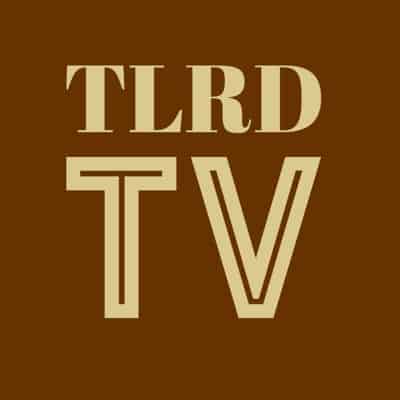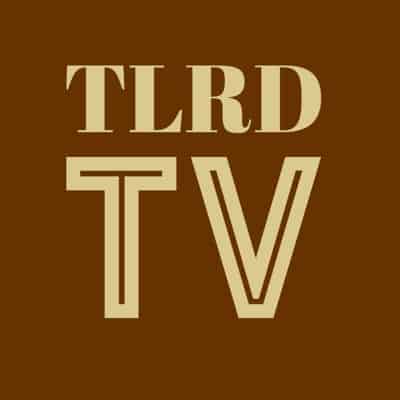 For recent Guides to the Tube, click HERE.