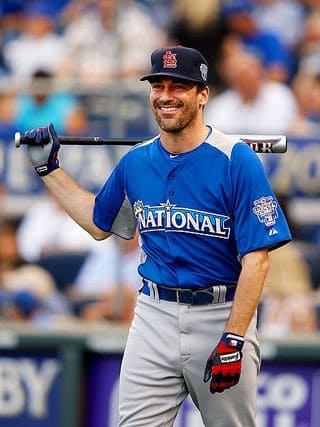 Jon Hamm looks fine as always representing the St. Louis Cardinals at the All-Star Legends & Celebrity Softball Game.

Democratic donor Denise Rich, ex-wife of Marc Rich, the investor pardoned by Bill Clinton, gave up her U.S. citizenship to catch a tax break.

Tom Brady better watch out, because fellow New England Patriot Rob Gronkowski may be take over his football heart throb status.

Rafael Nadal is healing himself in Spain.

A teenager lost his arm after being attacked by an alligator in Florida. It could have been worse: "He's been around alligators all his life, He's smart enough, he knows if he offers him his arm, he won't take his torso. He was smart, he took the risk."

Here's a not work friendly picture of actor Harry Eden's penis from the gay short Nightswimming.

Absolute Deadlock: "According to a new Washington Post-ABC News poll, President Obama and Republican challenger Mitt Romney remain in a deadlocked contest, tied at 47 percent among registered voters and basically where they stood in late May. The new numbers reflect a stubborn constancy: Only twice in 13 surveys over more than a year has either candidate held a lead exceeding the poll's margin of sampling error. Now, the campaign appears destined to remain extremely close in the final four months before Election Day."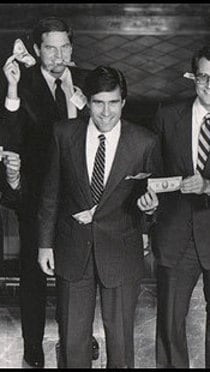 Vice President Joe Biden to Mitt Romney, who continues to keep tax records to himself: "Show your papers."

Mark Ruffalo looks hot everywhere and in everything.

As part of his divorce settlement with Katie Holmes, Tom Cruise is reportedly forbidden from discussing Scientology with daughter Suri.

Listen to "Runaways," the latest track from The Killers.

Even Dear Abby knows that a man whose husband dies is still called a widower. Same-sex marriage doesn't suddenly invert gendered monikers.

The AIDS Healthcare Foundation is waiting on President Obama to confirm or deny his attendance at the upcoming International AIDS Conference. "We are here to express our concern and dismay that, less than two weeks from the start of the conference, President Obama has yet to commit to attending it," said the group's general counsel, Tom Myers.

LGBT activists and their allies in Dallas are planning a rally to support Beau Chandler and Mark "Major" Jimenez during their August 2 hearing about their marriage equality protest arrests.

Writer and director Brian Sloan needs some financial help making a big screen adaptation of his popular teen novel Tale of Two Summers, about the relationship between gay and straight teens.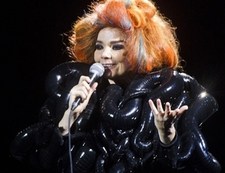 Bjork wore a worm dress while singing in Denmark.

Sorry, Columbia, Missouri, but it is going to be 923 degrees next Monday.

And yet another computer that can watch and learn from humans.

Gay priest and equality activist Father Bernard Lynch confesses that he's been married to a man for 14-years and, no, it is not a celibate marriage. Even more reason for the Vatican to hate him.