'LIKE MONEY:' South Korean girl band Wonder Girls and Akon release video for new track.
PREP TIME: A satirical imagining of Mitt Romney prepping for a speech before the NAACP.
'GOATS:' Trailer for new David Duchovny, Vera Farmiga indie pic.
BEAUTIFUL MUSIC: Paul Rudd and Reggie Watts collaborate.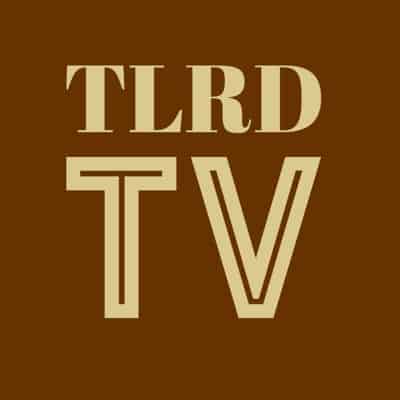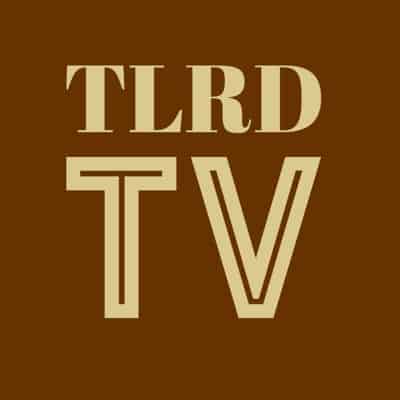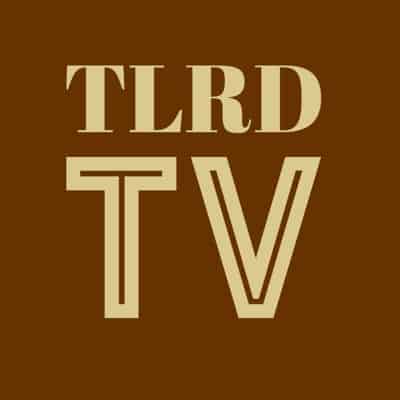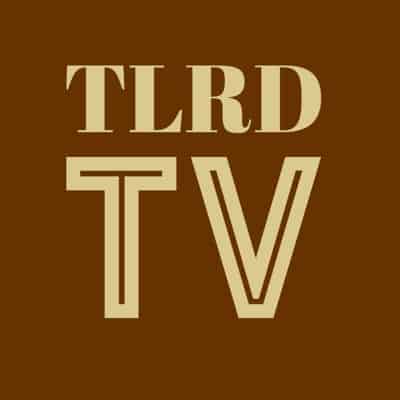 For recent Guides to the Tube, click HERE.