BOMB?: Failed presidential candidate Rick Santorum thinks President Obama will bomb Iran to win in November.
ABUSE?: Rodeo cowboys shocking horses to make them buck.
'WEREWOLF': Fiona Apple singing track from her latest album.
NO 'REBELLION': Bryan Fischer claims American Revolution was not a "rebellion" because the Founding Fathers were religious and all religious people know that Roman 13 says rebellions are an abomination, or something.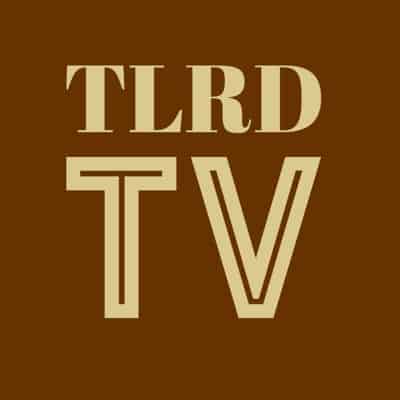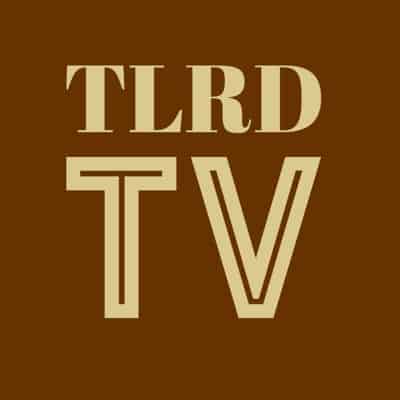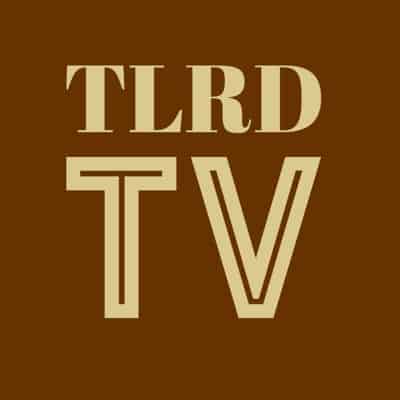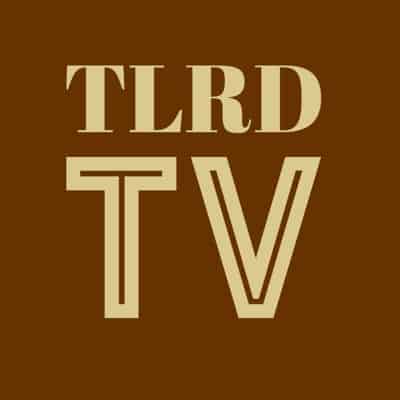 For recent Guides to the Tube, click HERE.