'GANGSTER SQUAD:' Trailer for new flick starring Ryan Gosling, Sean Penn and Emma Stone.
SEE IT: I saw Shut Up and Play the Hits, the documentary about LCD Soundsystem's last show, last night and recommend it.
REACTION: Attendees of NAACP's conference are not impressed with Mitt Romney.
VORTEX: What is happening on Saturn's moon?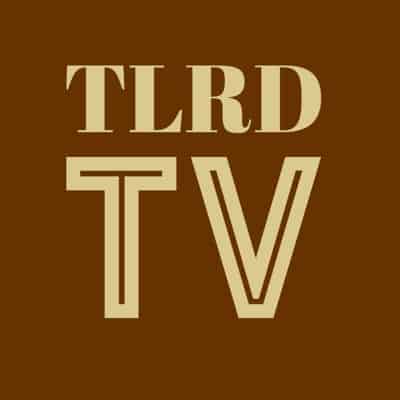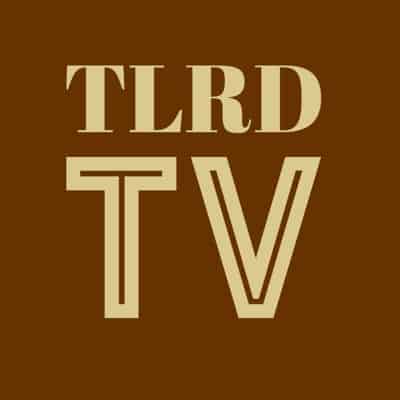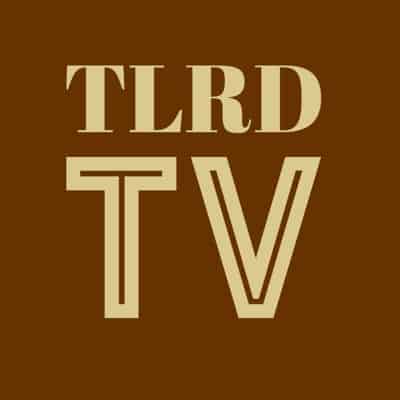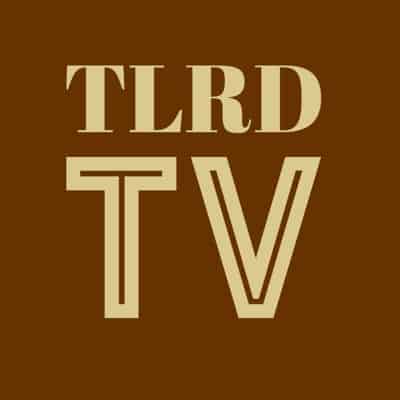 For recent Guides to the Tube, click HERE.