VITO: Trailer for HBO's documentary about activist and Celluloid Closet writer Vito Russo.
SPOT ON: Kid is Beyonce in a Snuggie for 'Countdown' video.
'CLOSE CALL': Karl Rove says Mitt Romney needs to made a decision on his tax returns.
BRAZEN: Police in Philadelphia are looking for the man who tried to kidnap a little girl.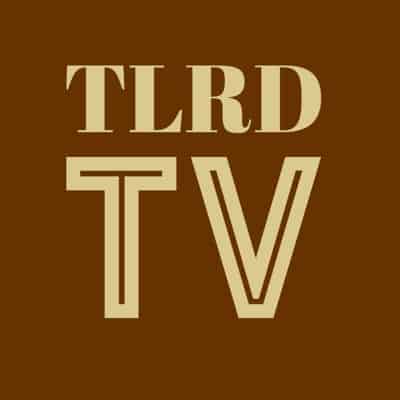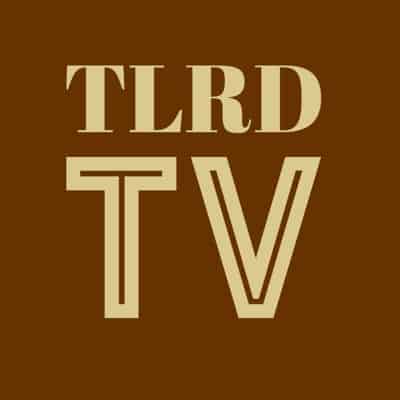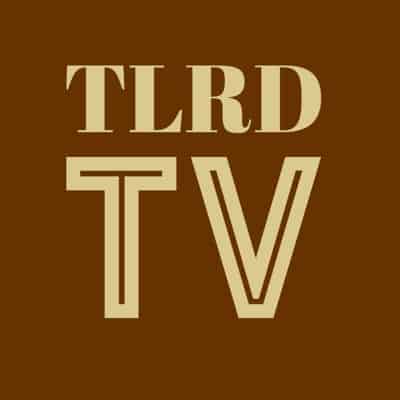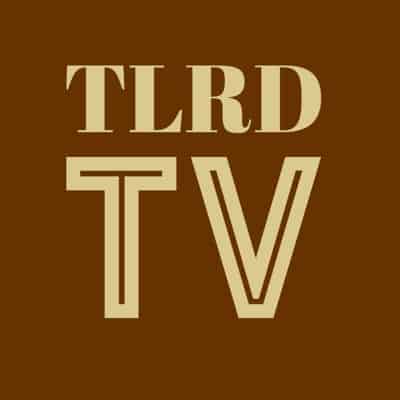 For recent Guides to the Tube, click HERE.