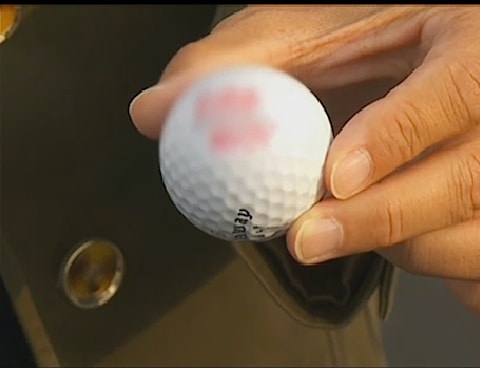 A golf ball bearing an anti-gay slur destroyed the windows of a congregant's SUV during a church service for an openly gay  pastor at Gustavus Adolphus Lutheran Church in St. Paul, Pioneer Press reports:
"We went from this wonderful celebration, where we were faithful in our beliefs and faithful in our witness, and then we got this disappointing, disturbing, shocking news that someone was randomly targeted," Wilcox said on Sunday.
Handwritten with red ink on the golf ball was an anti-gay message and an obscene picture, said Emily Eastwood, executive director of ReconcilingWorks. The organization "works for the full participation of lesbian, gay, bisexual and transgender (LGBT) people" in church and society, according to a press statement, and Hill is the organization's new regional director for Minnesota, North Dakota and South Dakota…
…Though the church is across from the Phalen Park golf course, the golf ball found in the SUV is unlikely to have accidentally hit the window, based on the angle it would have had to travel and the message it contained, Wilcox said.
Watch WCCO's report, AFTER THE JUMP…