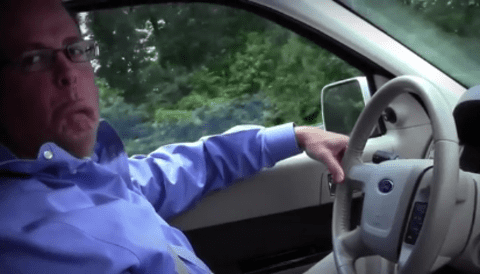 GOProud member and Gay Patriot blogger Bruce Campbell and Ben Howe, a blogger at conservative site Red State, shot this video making fun of people who protest Chick-fil-A and its anti-gay CEO, Dan Cathy.
In it, openly gay Campbell finds his entry to Chick-fil-A barred by lasers, exploding chickens and general pandemonium, all of which are of the b-list special effects variety. The attempt at satire ends: "The makers of this video would like to extend our heartfelt support to the staff and management of Chick-fil-A. Thank you for standing up for what you believe in, even when it's unpopular…"
Watch the video AFTER THE JUMP.
(h/t Joe.My.God)