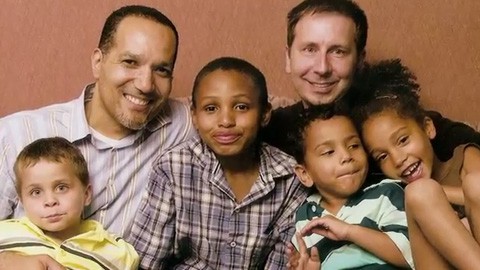 PBS LGBT newsmagazine In The Life looks at the impact of DOMA and the battle over DOMA in the courts:
There are 1,138 benefits, rights and protections that married heterosexual couples get from the Federal Government. But because of the Defense of Marriage Act, gays and lesbians are denied every single one of them—even if they are legally married in the state they live in.
In The Life sits down with five married, same-sex couples for a look at the real-life impact of the Defense of Marriage Act.
Watch the whole episode, AFTER THE JUMP…