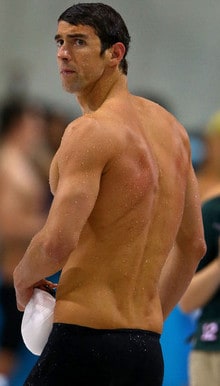 Michael Phelps results… find out AFTER THE JUMP.

Rumor has it that Brad Pitt is now pursuing a gay role "with fresh zeal" after his mother came out against marriage equality.

Ghostbuster 3 is a go, less Bill Murray, says Dan Ackroyd.

Gov. Chris Christie is reportedly more popular than President Obama in New Jersey.

Has the Singularity, that hypothetical time when computers are meant to overcome human intelligence and control, already happened? Or is it never going to happen? New Scientists suggest the latter: "The singularity isn't near. In fact, it might be said that it's an idea whose time is finally over. It's not future-facing to be a singularitarian. At this point, this film is a true story about the past."

Ryan Lochte's mother says the Olympic swimmer is too busy to have a serious relationship, so he has one-night stands instead. Practical.

Olympic diver Greg Louganis sat down with CNN's Piers Morgan recently and discussed what it was like to find out he was HIV positive in 1988, when he was 28-years old. "Back in 1988 when I was diagnosed with HIV, we thought of HIV as a death sentence… Honestly, I didn't think I'd see 30." He also addressed the Chick-fil-A brouhaha: "Who eats that stuff? I mean, you know, I kind of like my arteries…I like the blood flowing."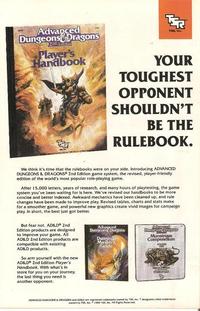 This really is random nerd nostalgia, and it's wonderful.

Is this Victoria Beckham's microphone for the Olympics' closing ceremony?

Openly gay Italian politician Nichi Vendola announced his candidacy for the prime ministership. "It's time for change," he said, sound a lot like another history-making politico.

Nineteen-year old gay man admits eating at Chick-fil-A and explains why: "As a gay man, I say let [Chick-fil-A CEO Dan Cathy] not support gays. When the gay community and gay activist groups push on anti-gay people and organizations to change their minds and opinions via bullying or forced involvement, I fear it would make whatever accomplishments taste cheap like a greasy coin."

The gay-straight alliance at University of Alabama is trying to boot Chick-fil-A from their campus.

Village Voice journo Michael Musto on the right wing claims that they're supporting Chick-fil-A CEO Dan Cathy's free speech, rather than religious extremism: "But in defending the hate mongering Chick-Fil-A, these people can hide behind their flag-waving, pseudo libertarian crap while backing an organization's bigoted views that just happen to mirror their own.Do they have a right to say that? Sure. And I have a right to yell bloody murder."

Bad news for Democrats: "The Senate is likely to assume an even more conservative tenor come January as a crop of insurgent-minded Republicans replace some of the GOP's old guard in the upper chamber. A transformation within the Republican Party that was first set in motion during the 2010 midterm elections appears set to continue in the Senate, following in the path blazed in the House during this term of Congress."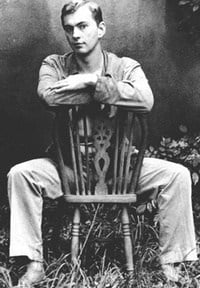 The New York Times offers corrections on gay writer Gore Vidal's obituary. The best bit: "…Mr. Vidal's relationship with his longtime live-in companion, Howard Austen, was also described incorrectly. According to Mr. Vidal's memoir "Palimpsest," they had sex the night they met, but did not sleep together after they began living together. It was not true that they never had sex."

Meanwhile, House Speaker John Boehner says he's "feeling better" about the GOP maintaining control of the House.

Me on the media's relationship with Washingotn.

In a surprise move, Kofi Annan stepped down from the UN's Syria Envoy. "It is impossible for me or anyone to compel the Syrian government and also the opposition to take the steps to bring about the political process. As an envoy, I can't want peace more than the protagonists, more than Security Council or the international community, for that matter," he said.

Matt Bomer, partner Simon Halls and their three kids were spotted by paps strolling around New York City.
SPOILERS

So, as for Phelps, since so many people were upset with spoilers, here it is: The swimmer bested Ryan Lochte in the 200 individual medley. It is his 16th gold medal

And, a patriotic congratulations to Gabby Douglas, gold medal winner for Women's Gymnastics Individual All-Around in London.