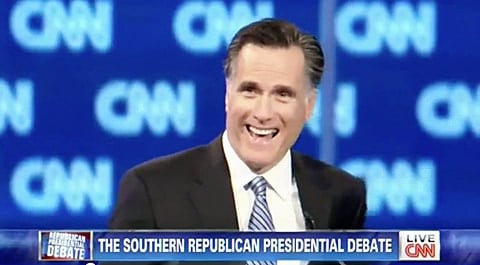 The Obama campaign has put out a new video reminding folks that Mitt Romney is still hiding his tax returns.
Watch the new clip, AFTER THE JUMP…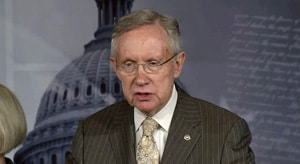 Meanwhile, in a new interview, Senate Majority Leader Harry Reid says that a Bain investor told him that Romney "didn't pay any taxes for 10 years.":
"Harry, he didn't pay any taxes for 10 years," Reid recounted the person as saying.
"He didn't pay taxes for 10 years! Now, do I know that that's true? Well, I'm not certain," said Reid. "But obviously he can't release those tax returns. How would it look?
"You guys have said his wealth is $250 million," Reid went on. "Not a chance in the world. It's a lot more than that. I mean, you do pretty well if you don't pay taxes for 10 years when you're making millions and millions of dollars."
Andrew Sullivan notes that the claim is most likely BS, but politically-savvy BS, pointing to analysis from finance expert Don Primack:
[Reid's rumor] sounds like something out of a junior-high cafeteria, but then again there's also an easy way for Romney to knock it down. Which again raises the question: What can possibly be in the returns to make them so dicey to release?
Watch, AFTER THE JUMP…