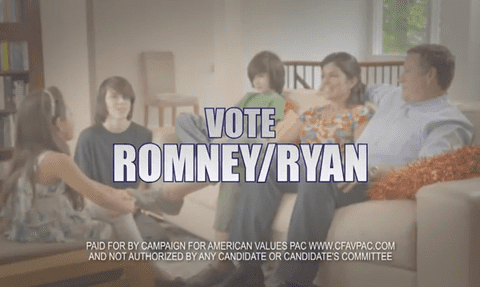 In an effort to get former Obama supporters to switch political sides, anti-gay super PAC the Campaign for American Values recently put together an ad in which a concerned couple discuss how the president is "forcing" gay marriage upon America.
"That's not the change I voted for," they both agree, before the ad ends with the message "Vote Romney/Ryan".
Watch the video, called "New Morning" and featured on anti-gay former RNC head Gary Bauer's YouTube page, AFTER THE JUMP.