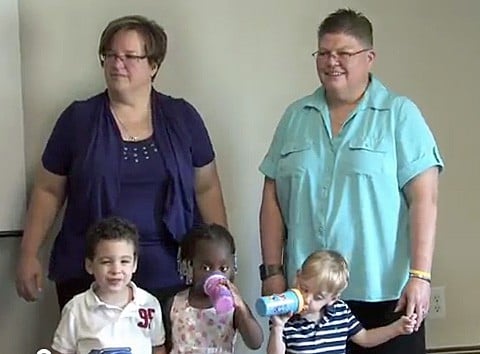 A Detroit couple already suing the state of Michigan over its ban on adoptions by unmarried couples has expanded their lawsuit to take on the state's marriage amendment, the Detroit News reports:
April DeBoer and Jayne Rowse, who have three special-needs children, made the announcement Friday during a news conference with their legal team at the Penobscot Building.
The couple is the first to challenge the state's marriage amendment since it was passed in 2004.In the amended lawsuit filed Friday in federal court, the Hazel Park women are seeking to change the state's laws that prevent same-sex couples from marrying and adopting children.
The suit claims Gov. Rick Snyder, Attorney General Bill Schuette and Oakland County Clerk Bill Bullard are denying them the same constitutional rights afforded to heterosexual couples.
Watch the press conference held by the couple and their attorneys today, as well as a news report broadcast a week ago when they had not yet decided to expand their lawsuit, AFTER THE JUMP…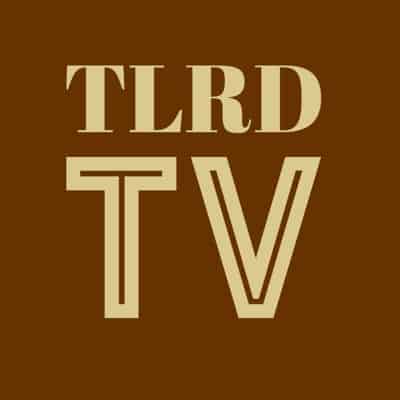 A news report from last week: