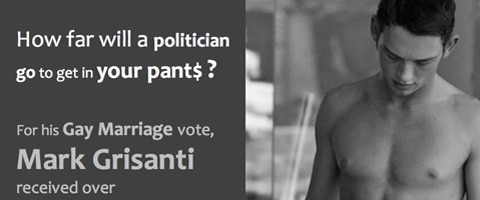 A piece of political attack mail attacking New York Republican state senator Mark Grisanti for his vote in favor of marriage equality last year has been circulating, Politico reports: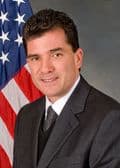 The piece, which appears as an attachment as if it's a direct mail piece but so far hasn't been reported as landing in in-boxes, says it was paid for by the Committee to Save the Erie County Republican Party. A Google search revealed nothing about the committee, and it wasn't immediately clear who is sponsoring the group.
To view the (work-unfriendly) piece of mail click HERE (front)
and HERE (back).
(image via buzzfeed)