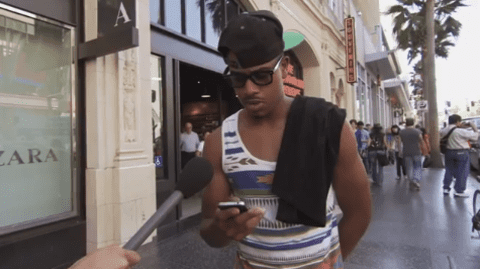 So, Apple fans are chomping at the bit to get their hands on the company's new iPhone 5.
While we know some of the differences between this model and the previous versions, how different is the actual user experience? As this video shows, it turns out the iPhone 5's beauty is in the eye of the beholder.
Watch and learn AFTER THE JUMP.