White women without a high school diploma lost five years of life expectancy between 1990 and 2008 and their male counterparts lost three, the NYT reports: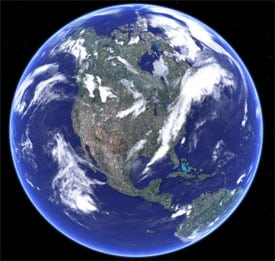 Researchers have long documented that the most educated Americans were making the biggest gains in life expectancy, but now they say mortality data show that life spans for some of the least educated Americans are actually contracting. Four studies in recent years identified modest declines, but a new one that looks separately at Americans lacking a high school diploma found disturbingly sharp drops in life expectancy for whites in this group. Experts not involved in the new research said its findings were persuasive.
The reasons for the decline remain unclear, but researchers offered possible explanations, including a spike in prescription drug overdoses among young whites, higher rates of smoking among less educated white women, rising obesity, and a steady increase in the number of the least educated Americans who lack health insurance.
Experts are vexed by the decline:
"We're used to looking at groups and complaining that their mortality rates haven't improved fast enough, but to actually go backward is deeply troubling," said John G. Haaga, head of the Population and Social Processes Branch of the National Institute on Aging, who was not involved in the new study.
The five-year decline for white women rivals the catastrophic seven-year drop for Russian men in the years after the collapse of the Soviet Union, said Michael Marmot, director of the Institute of Health Equity in London.