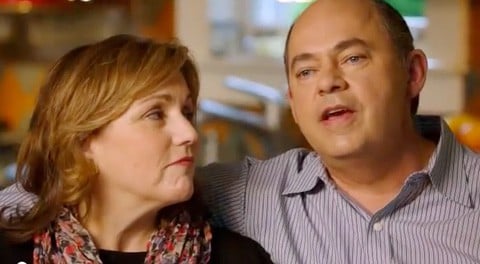 Some good polling news from Washington state, Think Progress reports:
A new SurveyUSA poll shows support for Referendum 74, the ballot referendum on Washington's marriage equality law, is surging with 56 percent approval and only 38 percent rejection. This is a significant bump from the 50 percent support SurveyUSA found just two months ago.
Washington United for Marriage is out with its first ad in support of Referendum 74. The ad features Stephen and Robin Boehler and their three daughters, one of whom is a lesbian.
Watch it, AFTER THE JUMP…