SH*T GIRLS SAY: The series that started it all is back with a fourth episode.
SH*T ELEPHANTS SPRAY: A fed-up pachyderm at the Berlin Zoo expresses himself.
LANCE BASS: Talks about his boyfriend, other stuff with Wendy Williams.
LICK IT LIST: A boy makes his dying service dog's dreams come true.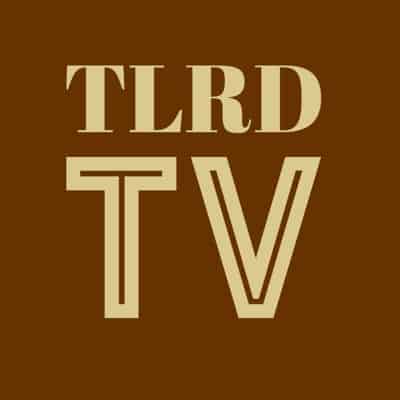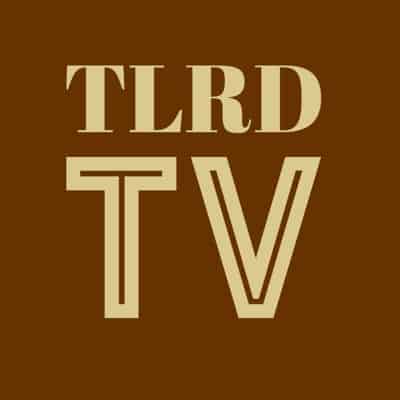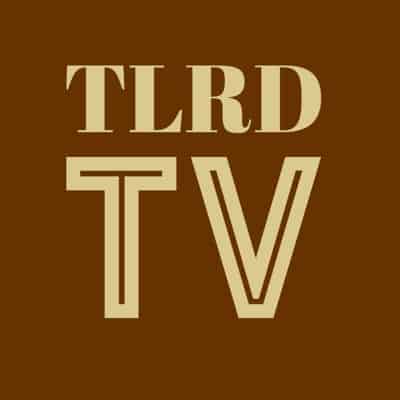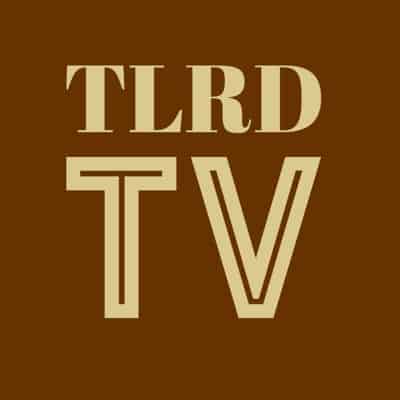 For recent Guides to the Tube, click HERE.