BUMP: Obama discusses Chris Stevens' death on 60 Minutes.
RESPONSE: Romney reacts by saying, "I can't imagine saying something like the assassination of ambassadors is a bump in the road."
'BEAUTIFUL CREATURES': Trailer for new star-studded flick.
MY MITT!: Mimi Imfurst channels Ann Romney pleading for Mitt.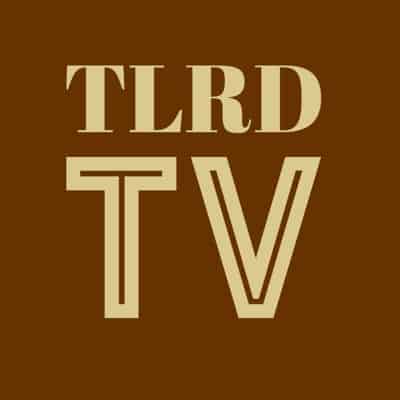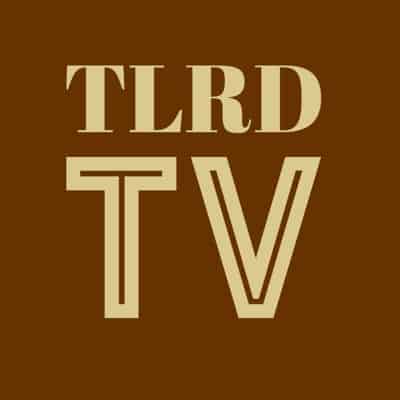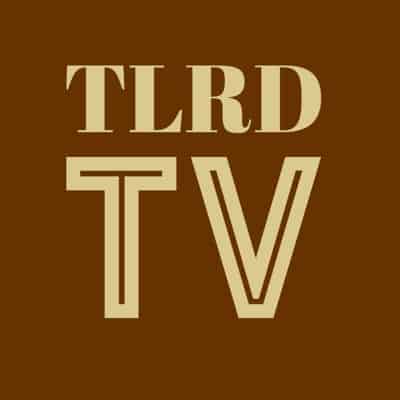 For recent Guides to the Tube, click HERE!