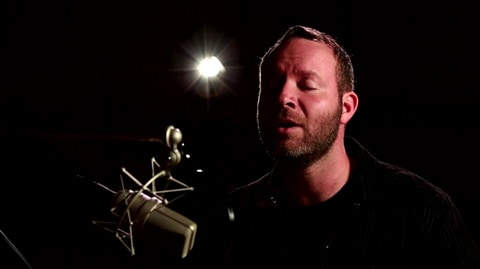 Gay singer-songwriter Matt Alber (I've featured his anti-DADT song "Who We Are" and his gorgeous video "End of the World" here before) is back with a new video  of a live session featuring Alber and four cellists from San Francisco for his track "Velvet Goldmine" inspired by the Todd Haynes film.
It's a sweet way to start your morning.
Watch, AFTER THE JUMP…
VELVET GOLDMINE from Greg Sirota on Vimeo.