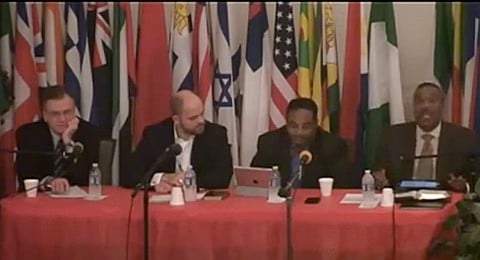 On Friday, the anti-gay Maryland Marriage Alliance, which is working to oppose Question 6, the ballot measure that would put the state's legislatively-passed marriage equality law into effect, held a "town hall" on marriage.
Good As You's Jeremy Hooper posted video of it earlier today, including this clip, in which a panelist sitting right next to campaign head Derek McCoy says that gays and those who support them are "worthy of death."
"If we don't vote against it (Question 6), then we are approving of these things that are worthy of death!"
Writes Jeremy: "The guy who hysterically laughs at the end of the clip is MD Marriage Alliance head Derek McCoy; guy next to him is Austin Nimocks from the Alliance Defending Freedom; on the other end is professional 'ex-gay' Greg Quinlan)."
Watch, AFTER THE JUMP…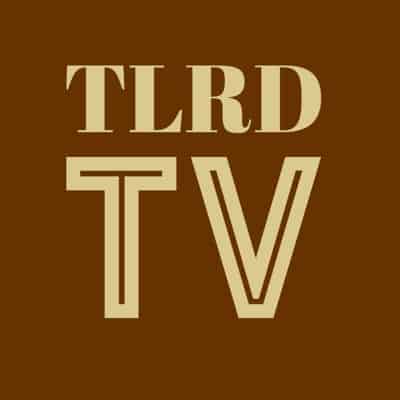 Clip is taken from this video: