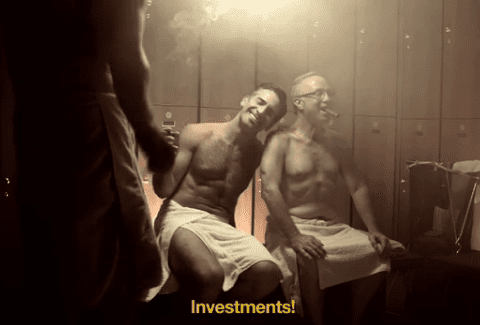 Inspired by Korean pop-star Psy's "Gangnam Style" video, the College Humor team put together their own version, one dedicated to the Republican presidential candidate, "Mitt Romney Style."
Meanwhile, in other GOP-related music news, a trio of lovely ladies wrote an aural ode to Paul Ryan and his P90X body, the only thing that could make them swing right. That track is called "P-P-P-Paul Ryan".
Watch both musical productions AFTER THE JUMP.