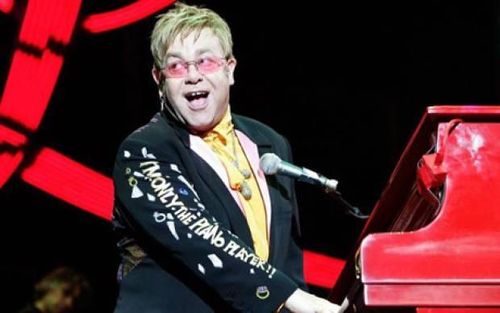 The Pan-Malaysian Islamic Party certainly won't be honoring World AIDS Day December 1. Quite the opposite: they'll be dishonoring it by picketing against one of the world's most generous HIV/AIDS activists, Elton John.
According to the Malaysian party, John promotes "hedonism" and they must "continually remind all Muslims, particularly youths, not to get involved in matters that can drag them into vice."
In addition to calling on the government to stop the concert, the party is also planning a street protest. RT notes that John performed a sold out show in Malaysia last year.