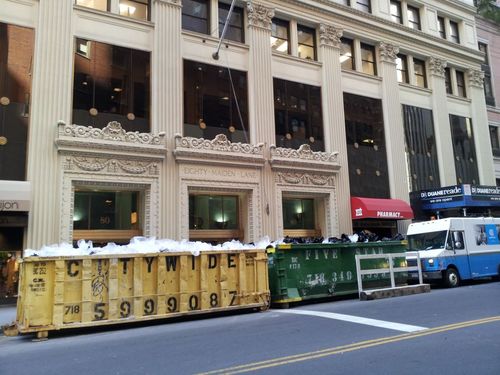 Hurricane Sandy's ramifications continue to be felt across New York, including at International Gay and Lesbian Human Rights Commission's downtown office, where thousands of archived materials were lost.
From the group's Facebook message, posted yesterday:
Today, IGLHRC learned that the 8 ft of water and
gasoline that filled the basement of our NY office destroyed our on-site
archives and publications. We fight to memorialize LGBT communities
every day, and with your support, we will re-build our history and
present.
If you'd like to help IGLHRC rebuild, donate HERE.