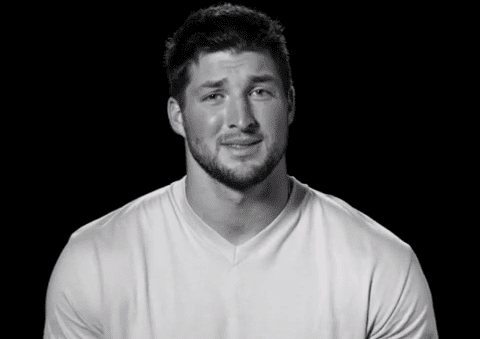 Tim Tebow has never come out against gay marriage. In fact, his publicist has made it impossible for him to do so. But considering his work with the homophobic Focus on the Family, it's pretty safe to assume he's not into it.
Thanks to his new gig with TiVo, however, we can be sure that he thinks the "magic box is pretty great.
Watch the football player talk about how TiVo helps him make sense of the "chaotic" choices facing him and his family AFTER THE JUMP.