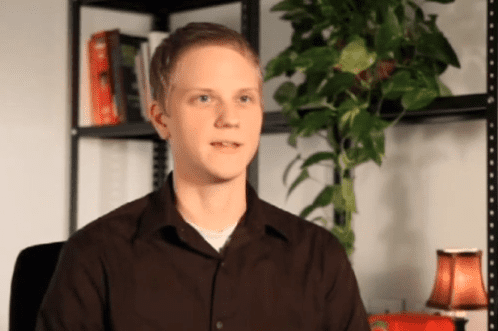 As seen in the post about LGBT inclusion in the corporate world, there's still a considerable gap between people's acceptance of lesbians and gays and their acceptance of transgender people.
The organizers behind this week's Transgender Awareness Week (November 15-20) hope to bridge that divide and win equality for all Americans and  GLAAD and the Massachusetts Transgender Political Coalition's  "I AM" video series could go a long way in achieving that goal.
Transgender Awareness Week climaxes on the 20th, Transgender Day of Remembrance, the annual commemoration of fallen friends who were targeted for their gender identity. Before that, watch two of the four new 'I AM' videos AFTER THE JUMP.