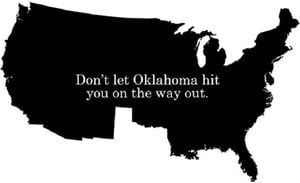 BY SAM GREISMAN
A look back at today's top stories
MARRIAGE EQUALITY
Jon Stewart sat down with failed presidential candidate and open anti-gay marriage 'defender' Mike Huckabee and Stewart attempted to break down his anti-gay stance. Huckabee says he "can't separate his vote from his faith."
As The New York Times looks at which States may next score a victory for marriage equality, there is news today that the Supreme Court has pushed back the date at which they will convene to decide whether to take Prop 8 and DOMA cases. More enlightening news from the NFL where outspoken marriage equality supporter Brenden Ayanbadejo says that a group of Oakland Raiders went out of their way to congratulate him after last week's marriage equality ballot successes. 
**
WINGNUTTERY
Apparently 75,000 people in Texas would like to secede from the Union. This is not a promotional stunt for Lincoln. Also with the state's track record on LGBT rights, would we miss them?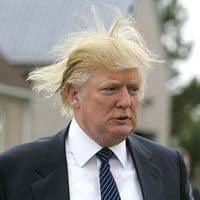 Catholic Bishops in California have decided that despite the setbacks sustained in the election, they will continue to be openly anti-gay. Also everyone is really really tired of Donald Trump. Shocker. 
Jon Stewart also took some time to discuss the bizareness that is the David Petraeus scandal. Boy did Homeland call this one. 
**
VIDEOS OF THE DAY
Gays have a message for straight men about their girlfriends. Support marriage equality before we marry your ladies. And check out this gay flag football team from DC dancing Gangnam Style.