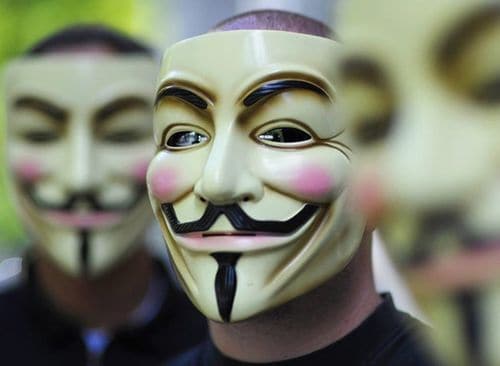 Incensed over Westboro Baptist Church's plan to picket the Sandy Hook Elementary shooting, a hacker or group of hackers called KY Anonymous, one of the many organizations under the collective Anonymous umbrella, published the names, email addresses and phone numbers of the hateful church's leaders.
The campaign against Westboro is being called #OpWestBoro, according to CNET.
In addition to hack job, KY Anonymous also released a video and message telling Westboro Baptist, "We will not allow you to corrupt the minds of America with your seeds of hatred."
They went on, "We will not allow you to inspire aggression to the social factions which you deem inferior. We will render you obsolete. We will destroy you. We are coming."
Watch KY Anonymous' video message for Westboro AFTER THE JUMP.