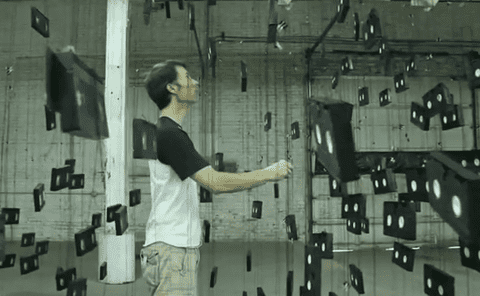 I originally planned on including this video in yesterday's Guide to the Tube, but it deserves its own post.
In it, hot, science-minded YouTube user Brusspup splices together all the optical illusion videos he posted in 2012, giving the viewer 2 minutes of wonder, as well as some how-to on performing some tricks that will impress lovers in the year to come.
Check out Brusspup's video, "Incredible Illusions and Science," AFTER THE JUMP.